MLM Marketing Ideas with Text Messaging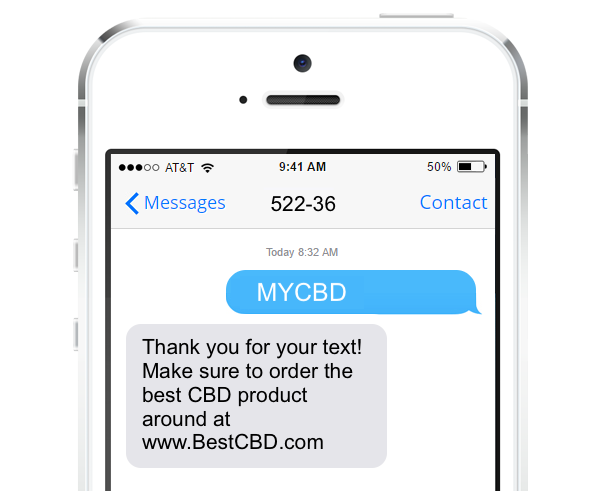 If you are in an MLM you already understand that communication is key to making your business work. You would like to have the freedom to work your preferred schedule from home and not be tied to a 9-5. Automate your messaging to increase sales and save time using text marketing for your MLM business. Send bulk messages from your computer or use our phone app.
Text message marketing has been gaining popularity over the last several years. With a 98% read rate, it's easy to see how many businesses are using it to save time while increasing revenue. In this article, we're going to tell you how it works, why it works, how to implement it and track the results in your business.
Why would you use text messaging software when your phone already allows for you to send texts?
We all understand that sending a text is a great way to get your message across and allows for the recipient to respond to the message when it's convenient for them. But there are a few key components about text software that is different from sending texts from your phone.
First, the ability to create groups: create groups for customers and team members that are separate from one another. When it's time to let customers know that you have new inventory, create one text message and select your customer's group, press send, and your text will automatically go to all of your customers within that group. Send your team members their own message about training sessions to keep your downline engaged and on the right track.
Using text message groups means no more having to go through your contacts and having to remember everyone to add to send a group invite or text. It also means that replies are one-to-one instead of all members of the group getting replies every time someone responds which can get frustrating when there are a lot of responses to a group text and can cause customers to turn off notifications for that thread or ignore the messages altogether.
Text Messaging for MLM
Send clients/agents messages to inform them of upcoming events. You can schedule these out in advance or send them on demand.
New Inventory or Items Almost Sold Out

Parties or Order Dates

Sales & Holiday Specials
Automate your team messaging by sending your downline:
Tips & How-Tos

Training Seminar Information

Motivational Messages
How It Works
Text marketing can seem confusing at first but it's actually really simple once you get started and the results are well worth the slight learning curve.
Integrate text message marketing for MLM in 4 easy steps:
1. Create your account here. 
2. After completion of your account you will sent you login and password to login to your back office.
3. You'll want to choose your keyword. The keyword is the name that people will text in to join your list. A lot of LulaRoe distributors choose their first or last name. *Tip, pick a word that isn't going to try and auto-correct or that is hard for others to spell.
The following 2 steps you can complete yourself or reach out to our team and let our customer success managers walk through this with you. If you are new to text marketing, we recommend that you utilize our team since these integrations can be a little confusing in the beginning. In doing so,  you'll know that your account is set up correctly and get free expert advice from our team who have helped dozens of LulaRoe Distributors integrate SMS marketing in their businesses.
3. We will set up a 1 on 1 video demo to walk you through your back office and get you familiar with your back office.
4. Set your auto-responders for your Keywords and/or Groups. The auto-responder is the message that people will receive automatically when they join any of your text groups as seen on the examples above. You can change the auto-response message at any time to be specific to holidays, specials, etc. *Tip, make sure your auto-responder identifies who you are.
Now that your text account is all configured, it's important that you start gaining members also known as opt-ins. The best way to grow your list is to use an incentive because at the end of the day, who doesn't want something to sweeten the deal? The better the incentive, the higher rate people will join your text list. We encourage people to think of something that is low cost to give away but has a high-value perception by the customer. There are many ways to promote your text club and get people to join:
Print a couple of flyers with your opt-in instructions on it. One for your store and one for parties you host at other locations. Again, incentives work best for getting someone to opt-in. Offering 10% off your order or a small item for free can generate great results.

Put your opt-in information on the back of your business cards or any other printed materials.

Put it on your social media bio descriptions and make regular posts about it. Posts with incentives will get more results. Such as, "Join my text club today and receive free shipping.". *Tip, pin the opt-in instructions to the top of your Facebook page so it gets seen more.

Put a decal on your car, this way you can attract customers who may be in search of your business.

If you send emails or newsletters, put an incentive to join your list in each one.

If you have a website, put instructions to join on there to gather opt-ins.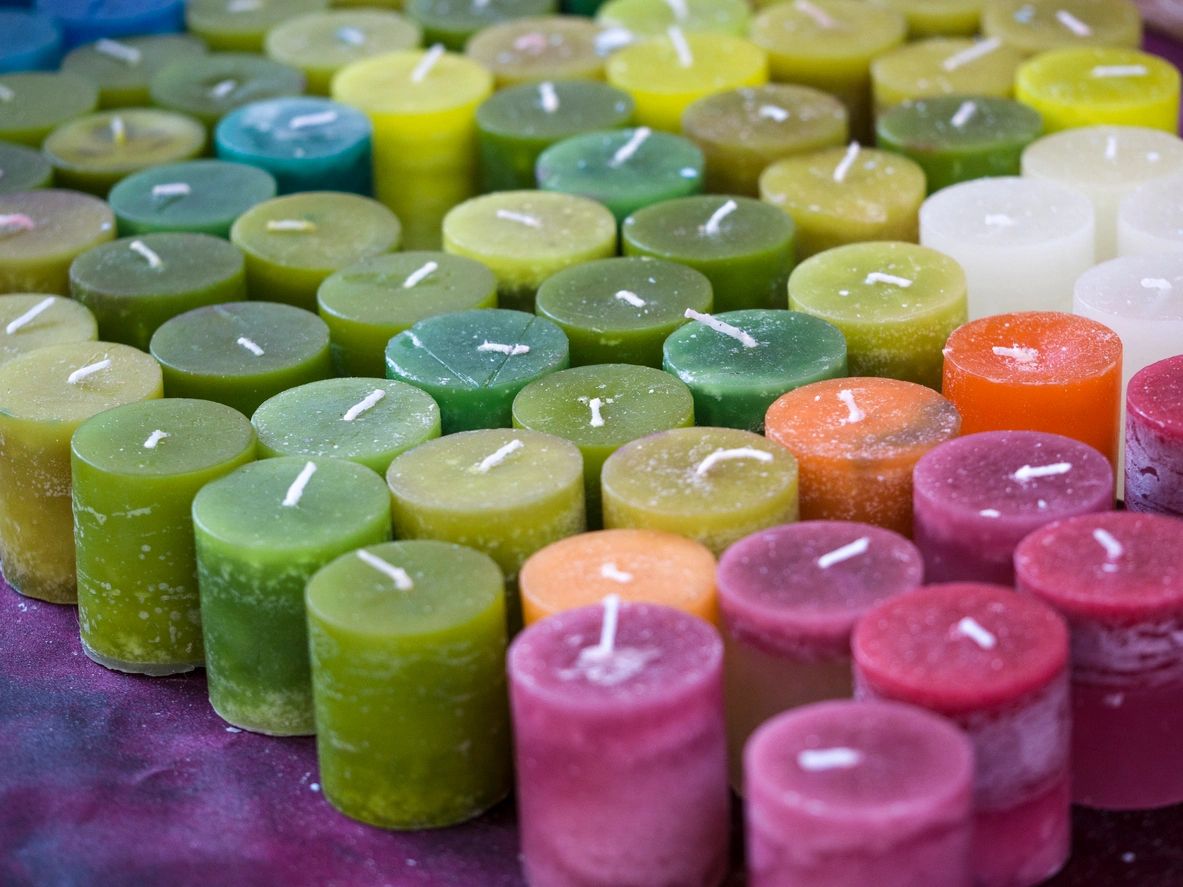 TEXT ALN MOBILE SCRATCHER IDEAS FOR MLM'S
Mobile Scratchers are perfect for Affiliate programs! You can post on your social media "Win a free candles, text Candle to 52236 for your chance to win".
The benefits of having people text in for a chance to win is everyone is a winner! Even if they don't win the free candles you can still give them a % off your product! The best part of the feature is everyone who texts in will now be in your database and you can send specials to every person in your database in a minute!
Imagine being able to send a special directly to 10,000 peoples phone, with current statistics 9,700 people will open that text in the first 3 minutes! Unlike social media's algorithms, the text will be delivered right to your target customers eyes! We won't even go into emails open rates as you still have to get by the spam filters!
Test it out here! Click here or text WINDEMO to 52236