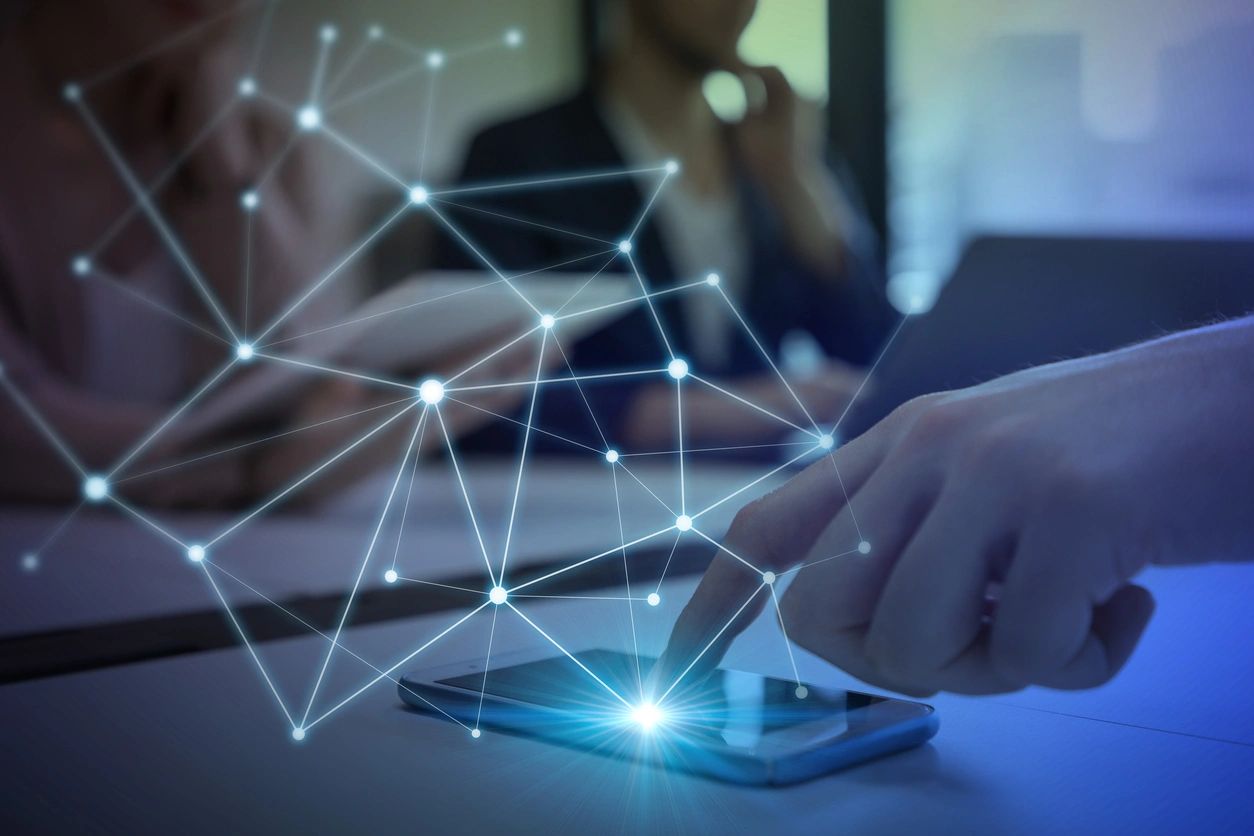 TEXT MARKETING, ALERTS, & REMINDERS, MOBILE SCRATCHERS
NO MONTHLY SUBSCRIPTIONS / NO CONTRACTS / NO CREDIT CHECKS
What is Text Message Marketing?
SMS Marketing (also known as short message service marketing) is a tool used by businesses to send promotional text messages to their customers. This is perfect for sending customers product updates, special offers, or event invitations. The most important part of SMS marketing is that customers must opt themselves in to receive your messages. A great way to get customers to opt-in is to hold a text to win campaign, giving away a product via mobile scratchers or Text ALN's referral feature. SMS marketing is simply the most effective way to build an audience and generate more revenue.
TEXT ALN'S TEXT MESSAGING FEATURES
TEXT ALN'S TEXT MESSAGING PLATFORM FEATURES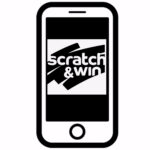 Text ALN Mobile Scratchers
Add a mysterious component to your promotions by sharing them behind a digital scratcher. Just like the mega millions playslip, they will have to scratch to see what prize lies behind. More info here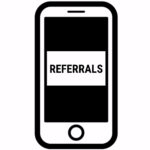 Text ALN Referral Program
Create a referral. You can use referrals to run referral campaigns and send invites to the members and forward the referral to friends and relatives . Pick an expiry date for the offer. The application will generate short url, encoding the referring member data.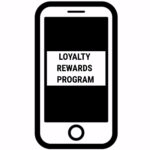 Loyalty Rewards Program
Build a relationship with your mobile audience that keeps them informed about what you have to offer. Award those who show more involvement and motivate your audience you haven't seen in a while.
Ready to become a reseller?
Join our SMS subscribers list to get up to the minute updates and specials