Text ALN Marketing Tips for Carpet & Pool Care Companies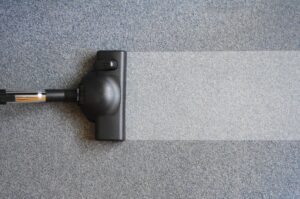 Scaling your business doesn't have to be rocket science. It doesn't have to cost you an arm and a leg either. The adage of working smarter, not harder is applicable to marketing your business as well; whether you're trying to attract existing customers or get referrals from happy ones.
Applying a Text Message marketing mix is also important to ensure that you cover how different individuals consume information whether by digital or traditional advertising.
How Mobile Marketing Works with Carpet Cleaning Companies!
As a professional carpet cleaner, you're a miracle worker when it comes to erasing the stains, spills and other mishaps that life throws at us all. However, cleaning up your marketing strategy can require a similar combination of skill and elbow grease in order to keep your customers coming back.
For this reason, text message marketing (also known as SMS marketing) can be a powerful solution. It can allow you to keep clients engaged on their preferred method of communication —cell phones. Right now, SMS marketing is eight times more effective than email, making it a great tool to engage your customers keep your business on their mind during spring cleaning, and the rest of the year! We've aggregated our favorite tried-and-true SMS marketing tips and best practices to help you create a winning plan!
If you're looking to get started with SMS Marketing, make sure to include the opt-in code and number on ALL printed materials, from in-store signage, trucks, business cards, etc., so you can continue to grow your subscriber lists.
Right before an appointment
Send out appointment confirmations the day before, or a few hours prior
. This has been shown
to help minimize last-minute cancellations by 80%
. You can even provide a phone number or booking link to let them reschedule, if possible before your team arrives at their door and either gets turned away or finds an empty house! If nothing else, you should start adopting this as part of your business process for handling all appointments. It's an easy way to cut down on wasted time and costs.
Similarly you can
send out reminder texts to current or repeat customers who have yet to schedule their upcoming, routine cleanings
. You should send these on a normal and consistent cadence, to prompt customers to take action. It's easy for anyone to lose track of time, especially as it pertains to cleaning and maintenance. And for those who only have one or two cleanings a year, it can be hard for them to remember your business, find your card or locate your info. These helpful reminders seamlessly let them cross off another task off their lists and makes it super easy for them to book. Include your preferred booking method, either a link to an online scheduling system, an email or phone number.
Ex:  "Spotless Carpets: Time flies! Can you believe it's already been 6 months since your last carpet cleaning! If you'd like to schedule your semiannual carpet cleaning, please use this link or call this number"
You could send a text message with any
special instructions you'd like to request customers perform prior to cleaners' arrival
. Whether you originally told them over the phone when they made the appointment, or in an email, it never hurts to include them here as a final reminder, since you're sending an appointment reminder anyway. It can help save your team time and aggravation if things weren't probably prepped on arrival.
Send employee contact information, so they know who to expect before they show up on their doorstep
. This allows them to easily communicate with your team when they are in transit, or at an earlier job. This way if there's any issues, they can easily contact them. We've seen this done in a few really great ways. Some include some info about the team that's coming including training, areas of expertise and even some personal info, such as hobbies, which helps when it comes to making small talk and to create a connection between customers and your business. At the very least, send one with who they can expect and the best way to contact them. You could also do the same for your employees, so they have the contact info accessible if they're running behind or need help finding the address.
You can send
links to short videos to give them an overview of what to expect, or to discuss the various treatments
. This prepares them for what's involved and will help them prepare.
Following an appointment
You can then also
follow up after an appointment to restate any special instructions following the cleaners' departure, such as next steps, when you can walk on it again, or tips for upkeep
. Your customers will appreciate you going the extra yard.
You can also
send out a "Thank you" message following either an appointment or scheduling of one. Provide a link to their invoice
, for their records.
One of the
most important texts you can send are feedback requests
. A day or two following a service, send a text message asking how their service was. If they're satisfied and would recommend your business, you can ask them what they liked about it, and potentially use that for a testimonial, or to encourage them to leave you an online review on Yelp, HomeAdvisor or Google My Business. If something went wrong, or they're upset about the service, this gives them a valuable opportunity to air their grievances. Although these can be hard to hear, they are instrumental for many reasons. They allow you to keep a finger to the pulse of your business and the employees that represent it. If there is any form of unprofessionalism (tardiness, rudeness, sloppy work, etc.), then it can get it on your radar, where you might not have otherwise, and you can addres it accordingly. Your customers' opinion of your business is mostly determined by the employees they interact with, so it's essential that you hold them to a high standard. Next, it opens up a dialogue where you can attempt to find a resolution (whether redoing the service for free if improperly performed the first time or offering a free future service), and even keep a customer you would have lost otherwise. It also prevents them from posting a negative review on a site that could continue to damage your business's reputation and cost you new customers.  With 
88% of customers trusting reviews as much as personal recommendations
, negative reviews can have disastrous consequences that affect your bottom line.  Finally, by sending out a simple text message, your commitment to the quality of work and customer satisfaction is reinforced to each customer who receives it.
Consider
periodically sending out bite-sized tips on how to keep their carpets looking their best, as well as any best practices for treatments they can do at home, in between appointments
. These can be small, but value-added, and can also link to a longer blog post on the topic, when necessary.
Incentives and discounts
Of course, another popular implementation of text blasts is to
send out a discount or some sort of incentive to those on your SMS list only
. This gives customers a reason to subscribe to your SMS list, if they know they'll get offers they won't be able to find elsewhere (on your site, deals sites, email). There are a variety of ways to approach this, so be sure to be sure to test different options and determine what works best for your business. You can try a discount, or for those who spend a certain amount or more can get $20 or $50 off their next service (to encourage repeat business). You can also send new customer or loyalty offers.
Similarly,
dig into your own appointment trends and see if you can decipher lulls you have
, whether during a specific time of day (say, between 10am and 12pm), days of the week, or times of year. Plan out a blast to discount services during those timeframes, so that you can motivate customers to book, while also being able to fill up your schedule during these otherwise slow times.
Target realtors with their own exclusives
. They can be a great referral, as they spend time with a lot of people looking to sell their homes, which may require carpet cleaning. Make sure to segment this list, so you can send out a more targeted message, and make sure that the language is tailored to this specific audience of professionals. It might be different from the way that you would normally approach homeowners or individual clients.
Other news, social and more!
Send out a blast
when you add any new product lines or services to your offerings
. If you link to a blog post or place on your site where you can go into more detail about the types of products or services, and what the perks or differentiating factors are, this could help pave the way for any upsells for current customers, or educating them on if these new options are a good fit for their needs, and the benefits.
Use text messages to
drive them to your social media pages
, and encourage them to follow/like your business page, and post or share photos from their recent treatments.
You can
hold contests and use text blasts to get more customers involved
, whether trivia or to help grow your email/SMS lists to generate more leads. Get creative or encourage them to take to various social media outlets to share their submissions, and spread the word!
You can use these to
encourage people to book demonstrations
.  Use your products to show them how they can tackle this chore on their own. This will allow them to purchase products and then give them a discount when they need a deeper clean.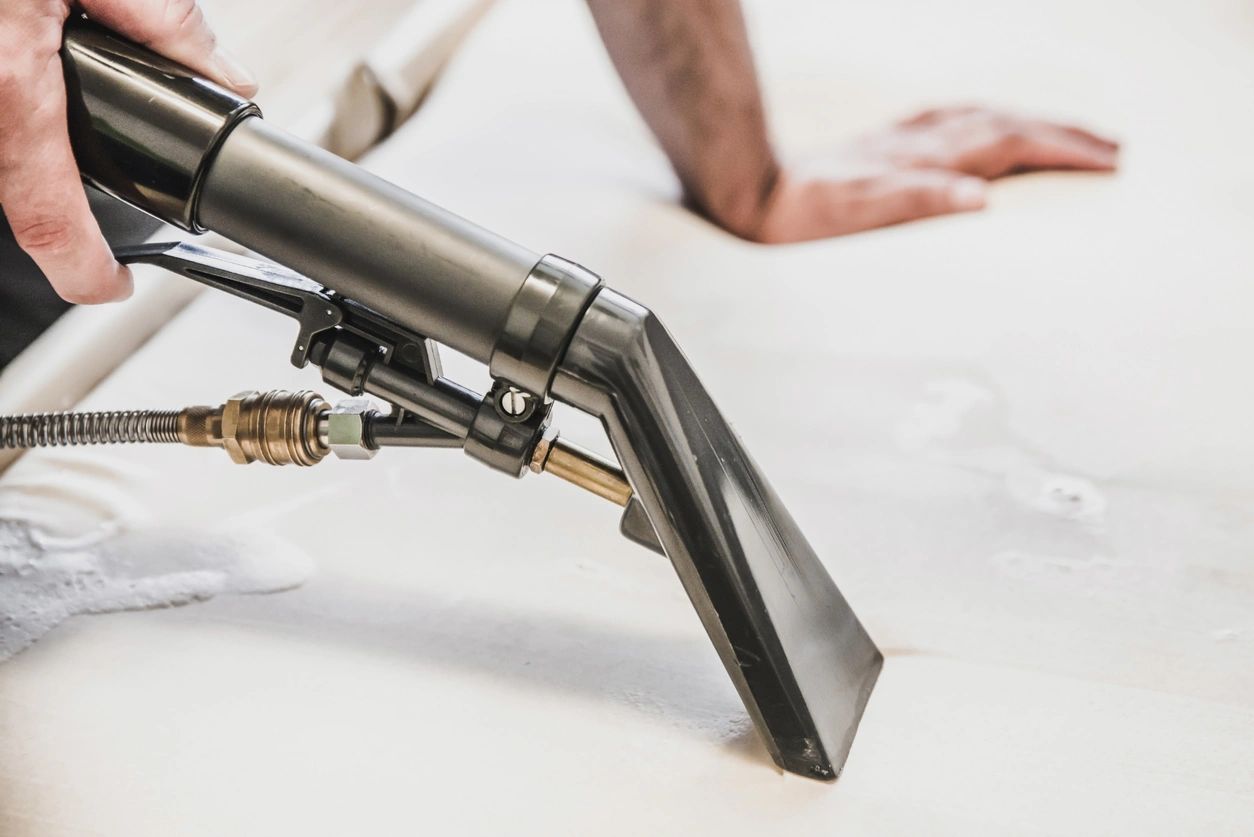 TEXT ALN MOBILE SCRATCHER IDEAS FOR Carpet Cleaning
Mobile Scratchers are perfect for Carpet and Pool cleaning businesses! You can wrap your vehicles with "Win a free carpet cleaning, text TheGuys to 52236 for your chance to win".
The benefits of having people text in for a chance to win is everyone is a winner! Even if they don't win the carpet cleaning you can still give them a percentage off of their first cleaning! The best part of the feature is everyone who texts in will now be in your database so your traditional slow days, weeks or months turn into busy days and months because you send every person in your database a special to get them in!
Imagine being able to send a special directly to 10,000 peoples phone, with current statistics 9,700 people will open that text in the first 3 minutes! Unlike social media's algorithms, the text will be delivered right to your target customers eyes! We won't even go into emails open rates as you still have to get by the spam filters!
Test it out here! Click here or text WINDEMO to 52236